American Dystopia
What does this tell "us" about ourselves and our country (not to mention our "allies")?
Armed Guards at Synagogues Are Already More Common Than You Think
"President Trump responded to the recent massacre at Pittsburgh's Tree of Life Synagogue by saying the congregation should have kept an armed guard on duty."
Versus
Iran's Jewish community is the largest in the Mideast outside Israel
– and feels safe and respected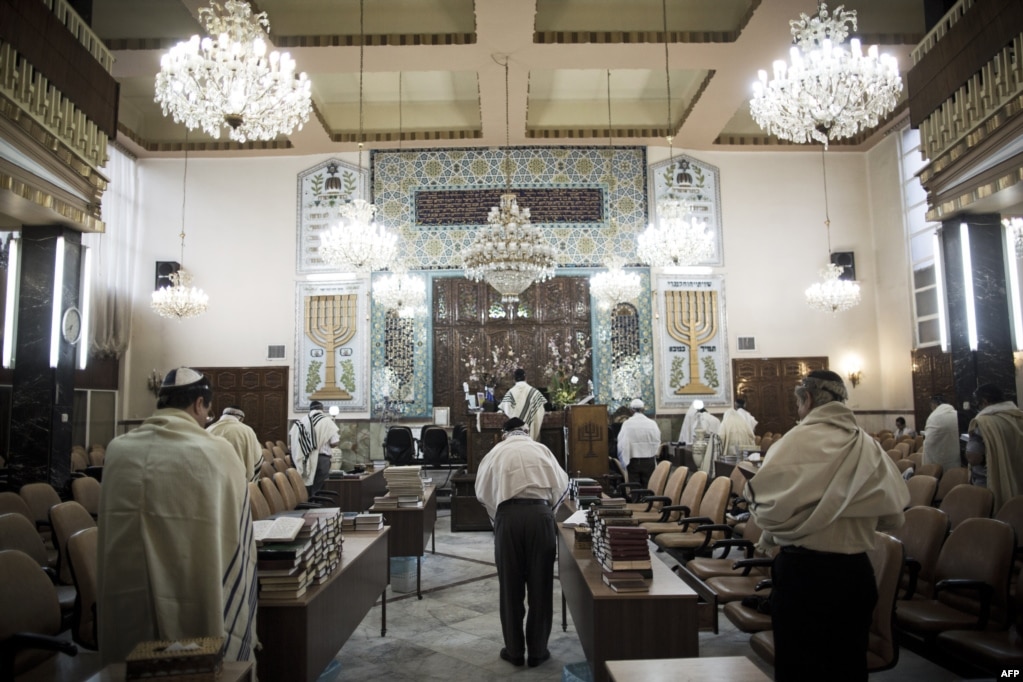 "We have all the facilities we need for our rituals, and we can say our prayers very freely. We never have any problems. I can even tell you that, in many cases, we are more respected than Muslims," said Nejat Golshirazi, 60, rabbi of the synagogue USA TODAY visited one morning last month. "You saw for yourself we don't even have any security guards here."
Interesting question, isn't it?
Makes one wonder who the "REAL" terrorists are and who is pushing for conflict, doesn't it?
398 total views, 1 views today